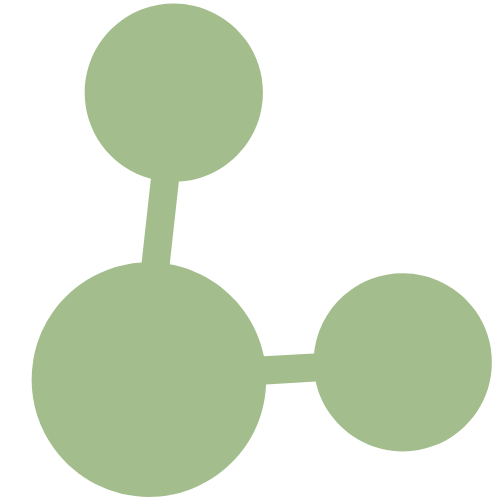 Teaching technology and helping programmers land the job of their dreams.
My Story
The owner (and sole employee) of Swab Technologies LLC. A company started to teach people about technology using online content.
Since the founding in 2016, Swab Technologies has expanded into many areas. Including...

... coaching new programmers..
... running the Hacker Culture podcast...
... and helping small businesses leverage the internet.
The content creation side of the company start years before the company existed. At 16 I started blogging about the tech I was learning.
Not only that but my programming journey also started when I was 16 and has become a great passion.
After starting the company...
I found my self learning about selling online and what it takes succeed in the internet age.
This experience has put Swab Technologies in a unique place to help a wide range of people.
Whether it's learning tech, getting that first programming job, or taking a business online.
Swab Technologies is here to help.